We know this post is sooo out-of-date, but have you guys seen
Heneral Luna
?! And *SPOILERS* that Spoliarium scene?? Guuuuuh my heart. It aches.
The more I thought about it, the more appropriate I thought it would be that we officially launched our SUPERHEROES theme that month as the movie really shows how human our "national heroes" really are and that they didn't only live their lives as printed in the black and white. Obviously we couldn't make our blogpost in time for our launch of the theme via social media but better late than never, lol.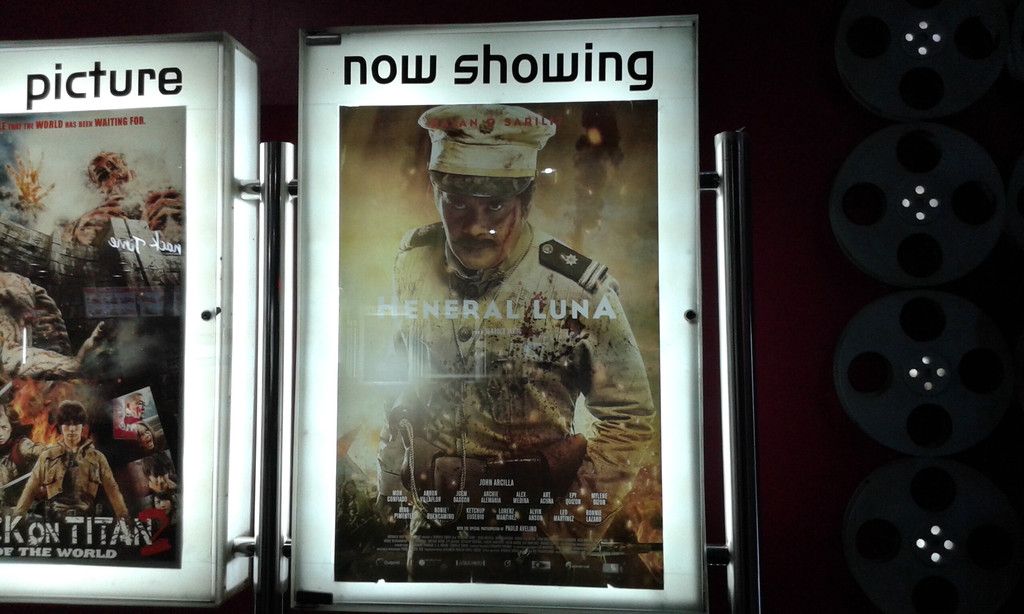 For this theme, we decided to partner with renowned graphic designer,
Sknny
. He's a talent, let us tell you, and a good friend. What we wanted to do with this collaboration was to see if artists, their fanbase, and ours, would appreciate the partnership and, if proven successful, will help us plan more opportunities for both suw(h)at and the local talents in the community.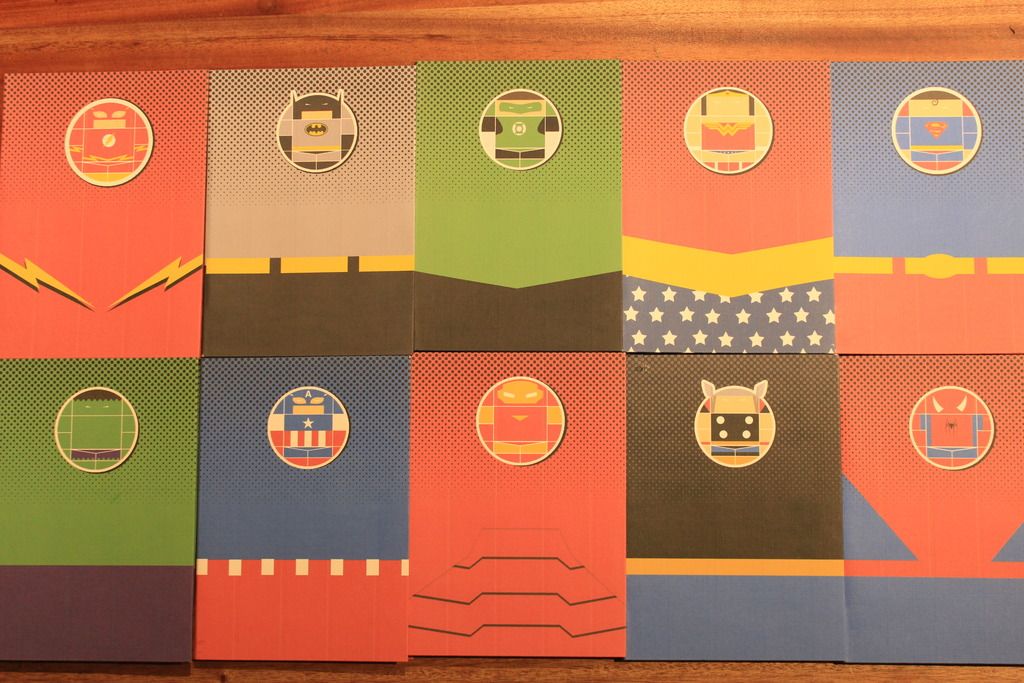 In light of National Heroe's Day, we chose
Sknny's
Project Sirkol set to transform into notebooks this month. Each notebook has a hundred pages and fifty sheets, the same size and materials as our
Game of Thrones sets
. We're hoping to get good feedback on this partnership and we hope Sknny will like how we're handling his designs!
So tell us about how your month has been. For those that have bought the SUPERHERO sets, how are you liking them? What do you all think about the design? And, most important of all, have you gone to see
Heneral Luna
? :D