Bazaar Virgins No More
9:13 AM
Okay so the first time I saw the venue I pissed myself a little. I guess the first lesson I learned during the initial setup was to
research what the tone of the bazaar would be
. meaning where it was held, who organized it, and most importantly, who the possible customers were.
The hall was HUGE with an impressive triangular centerpiece on the ceiling. Another notable source of intimidation was also the neighboring booths around us. There were big names and big brands, most from well renowned jewelry craft stores or furniture companies. To say that we stopped breathing for a bit when we came in was an understatement.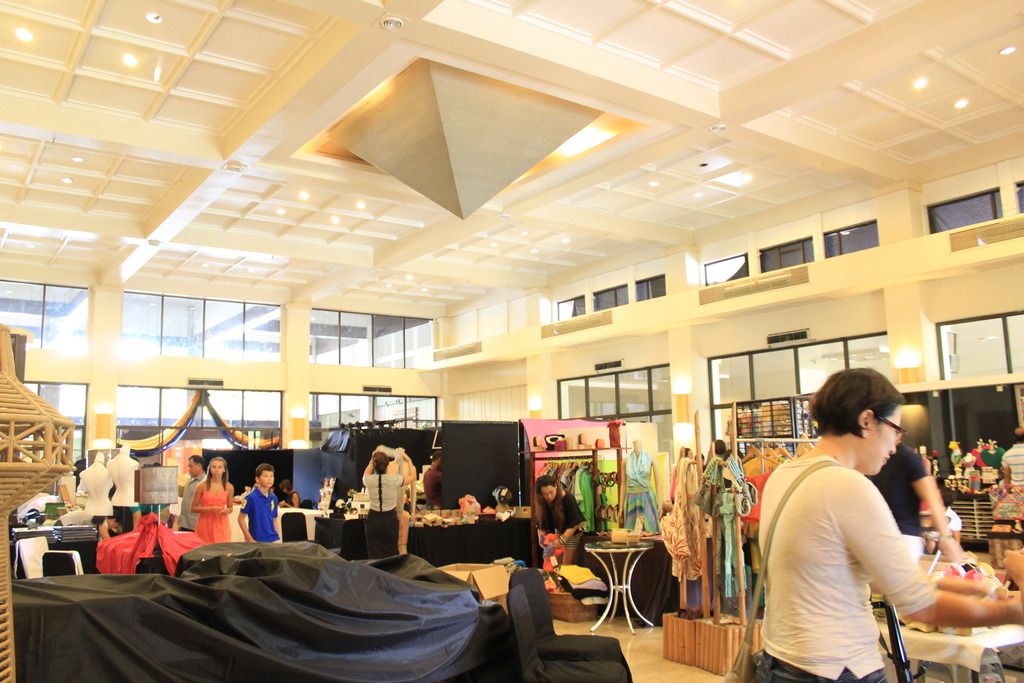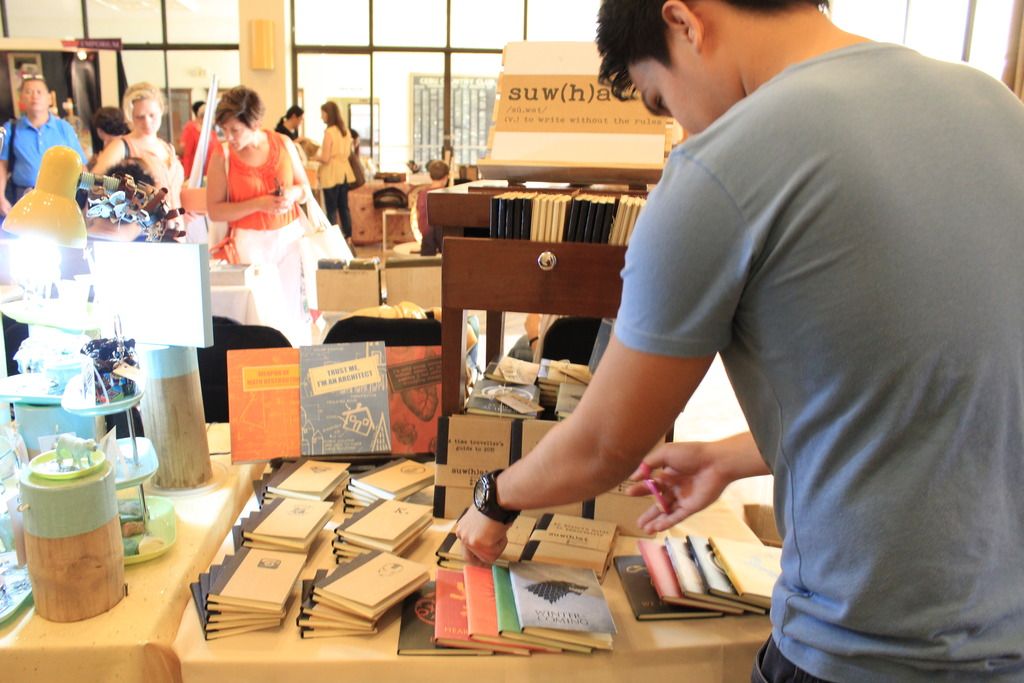 Setting up was both hillarious and tear-jerking if anything as we just randomly took a side table from the house and decided to bring it with us with not knowing what it all might look like when pieced together. (Got something to say about cramming now don't we)
It was a miracle that it looked as good at it did. We were so focused on production that we hadn't had time to properly weigh out our options for the display. A goal for the next bazaar would probably be a second layer of cloth over that one.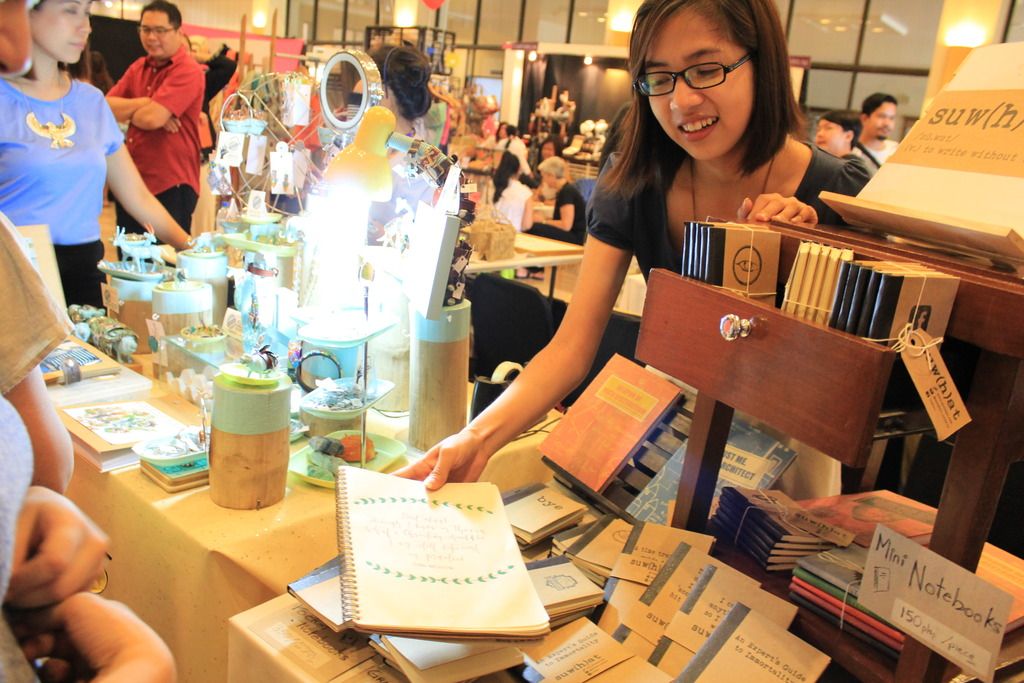 After all the hullabaloo of setting up, the following hours were quite a drawl, the excitement picking up only when a new customer or fan comes up. The three of us were mostly shoulder-to-shoulder as we sat on the two chairs available while eating homemade peanut butter sandwiches.
Speaking of customers and fans, it was so super to meet and see both old and new friends during the bazaar! Especially those that we've only met online and went to the bazaar to see us. You're so sweet!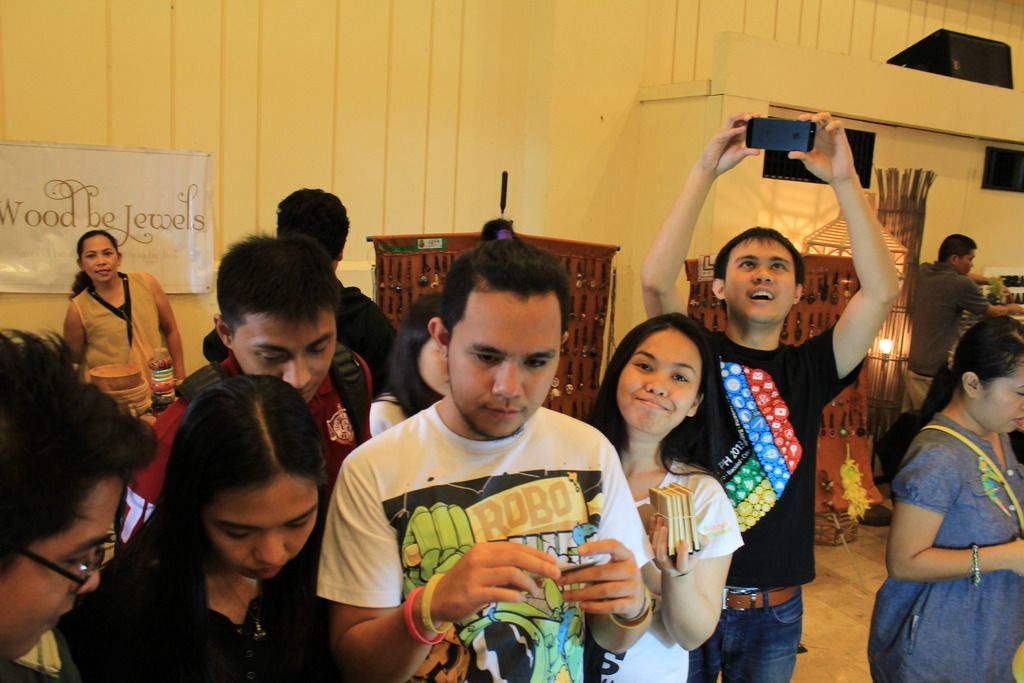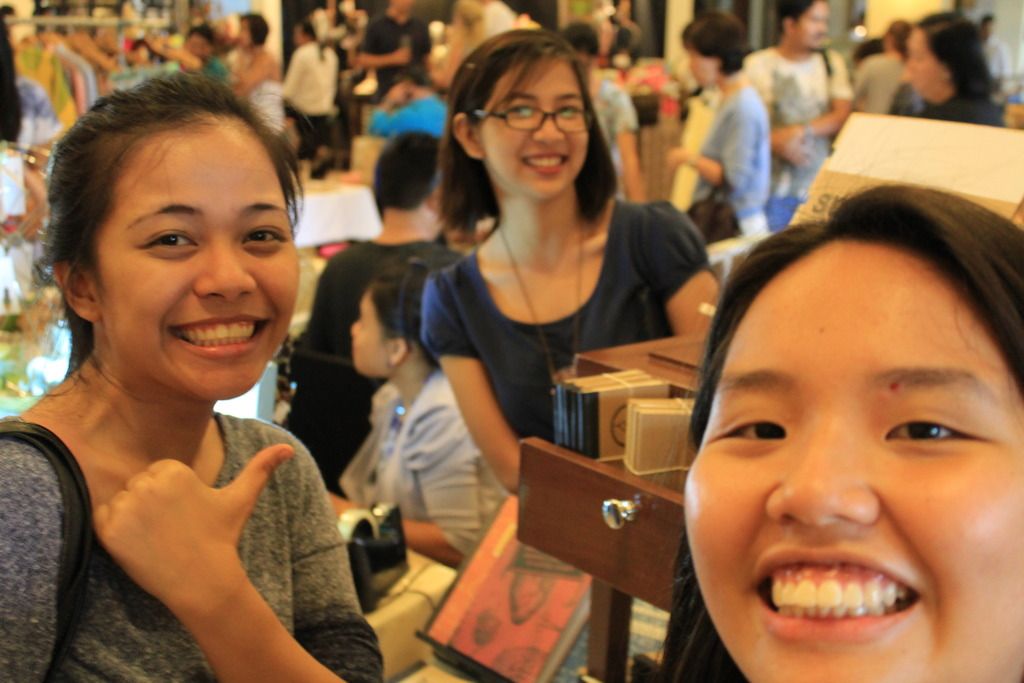 We also got to know the fellow craftees that were also a part of Maker's Market. A big shoutout to
Strozzie
and
Bored and Crafty
for being such a great help in settling in and teaching us the ins-and-outs of being a concessionaire; and even for some e-commerce tips! Thanks so much! A big HELLO too to
Lilila
,
Benedict Climaco
,
WoodBeJewels
, and
Glitch Grafiks
. We learned a lot from you and are honored to have met you :)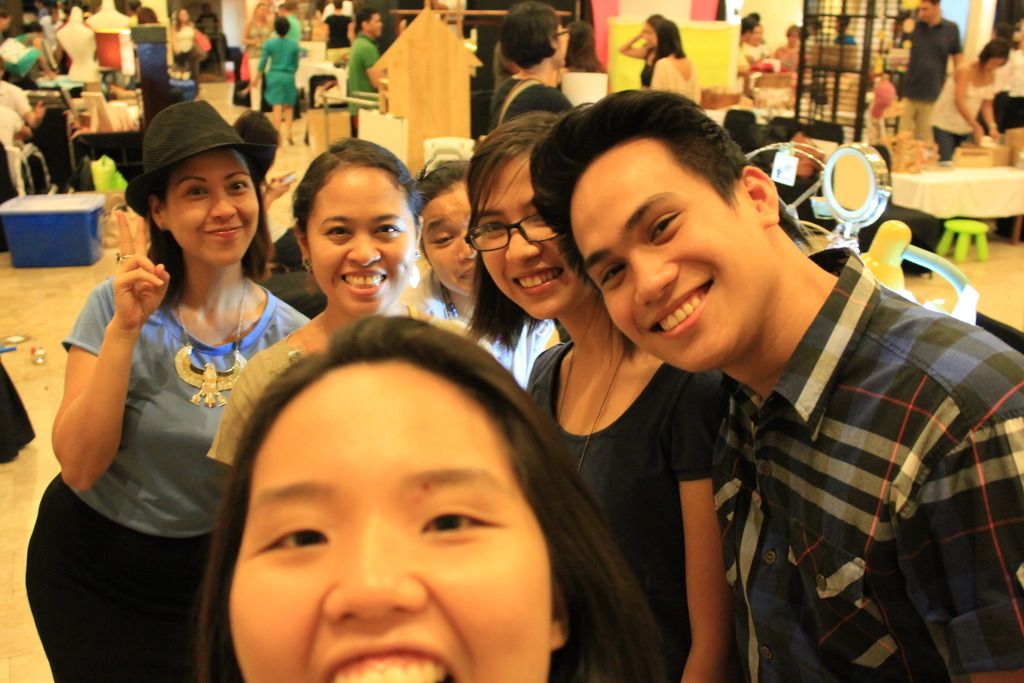 A HUGE thanks too to
Maker's Market PH
for giving us the opportunity to put ourselves out there. You guys rock! I highly recommend working with them, especially to those craft shops that are just starting out. They have very reasonable rates and are awesome to work with.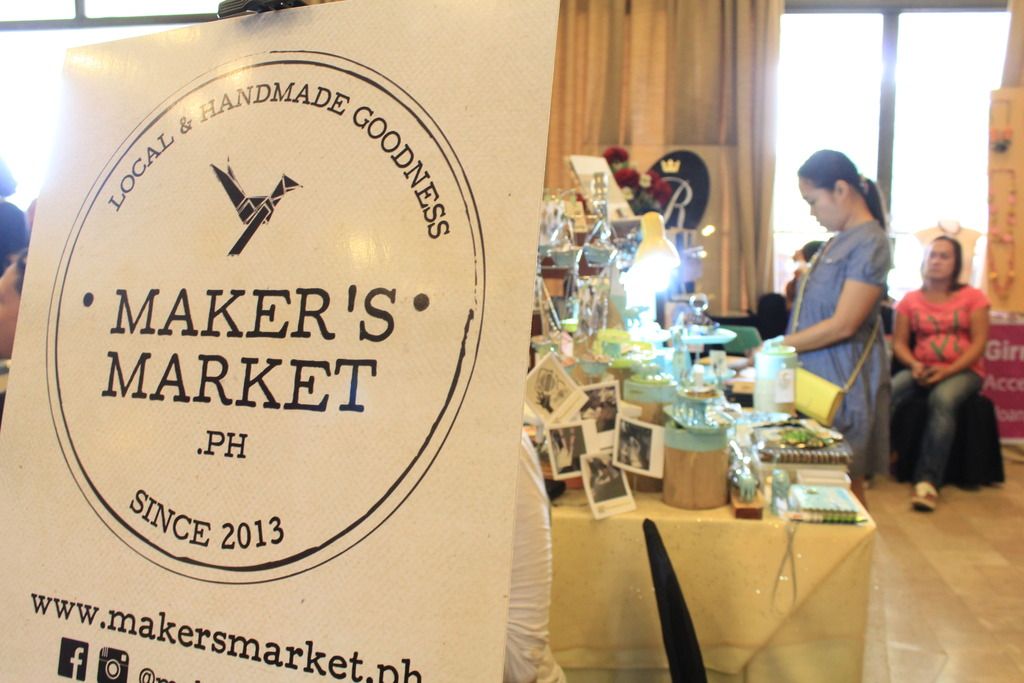 Above everything else, we'd like to thank YOU, our dear fans and customers for pushing us this far this fast in the suw(h)at timeline (if something like that even exists). We have met so many people and opened many opportunities all because of your support, patronage, and trust. We can't thank you enough!
As a takeaway, here are three things we learned after our first bazaar:
Research about who the possible customers will be, who the organizers are, and where the bazaar will be held.
Bring food. Check with the venue first though as some do not allow you to eat at the booth. You'll be sitting there for a while, so bring some munchies!
Bring business cards and network. If you're going to sit there all day, might as well get to know the people around you, and if you can, include your customers in the loop as well. Business cards are a must!
Thanks again and long live notebooks!